BACK
Teliani Valley in United Kingdom - Making the world a little more Georgian!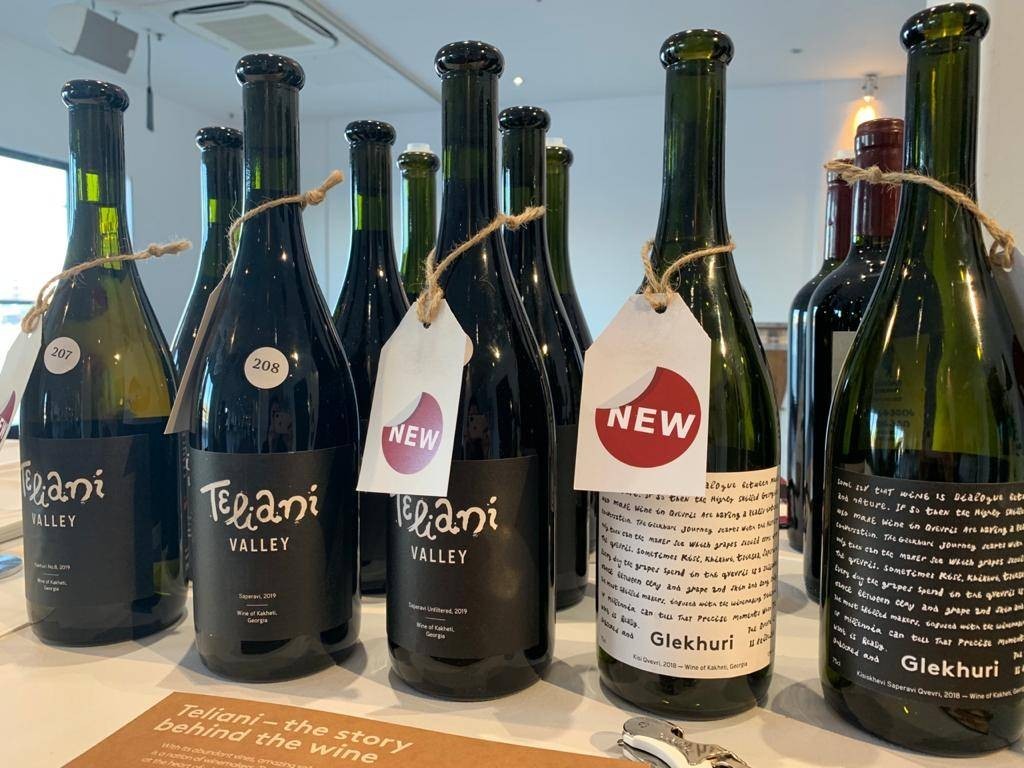 Teliani Valley in United Kingdom
Making the world a little more Georgian!
In 2020 Teliani Valley is taking its exceptional wine to The United Kingdom.
Teliani valley is partnering with Leading UK distributor to bring two series of exceptional wines, "Winery 97" and "Glekhuri" to UK and international wine lovers.
Boutinot and Teliani have worked closely to build a range that is both contemporary yet infused with the long traditions and culture of Georgian winemaking.
Those five wines from Teliani Valley are now in Boutinot's portfolio: Red wines Saperavi Unfiltered and Saperavi, Amber wine kakhuri #8 make up the "Winery 97" wines, alongside the wines made in Qvevri, Georgia's signature winemaking method, "Glekhuri" Kisi (amber) and Kisiskhevi Saperavi (red).
Today Teliani is at the very forefront of Georgian wine. It attracts and supports the most exciting young winemakers in Georgia, and gives them everything they need to make ground breaking, transcendent wines.
These wines open a window into the very special world of Georgia and Georgian wine; they extend an invitation to awaken your soul, laugh and love like a Georgian, change the way you look at the world and be just a little more Georgian.
Boutinot's portfolio consists of over 1400 wines and more than 44 million bottles are sold each year, supplying a huge variety of wines to UK and international retailers, restaurateurs and wholesalers. Boutinot are very particular about what they do and who they work with to ensure every bottle contains only the best wine sourced from the finest grapes. Being a producer enables them to control the quality of each wine crafted - A unique advantage Boutinot has over other UK wine distributors.
Teliani valley wines are available in UK from May 2020.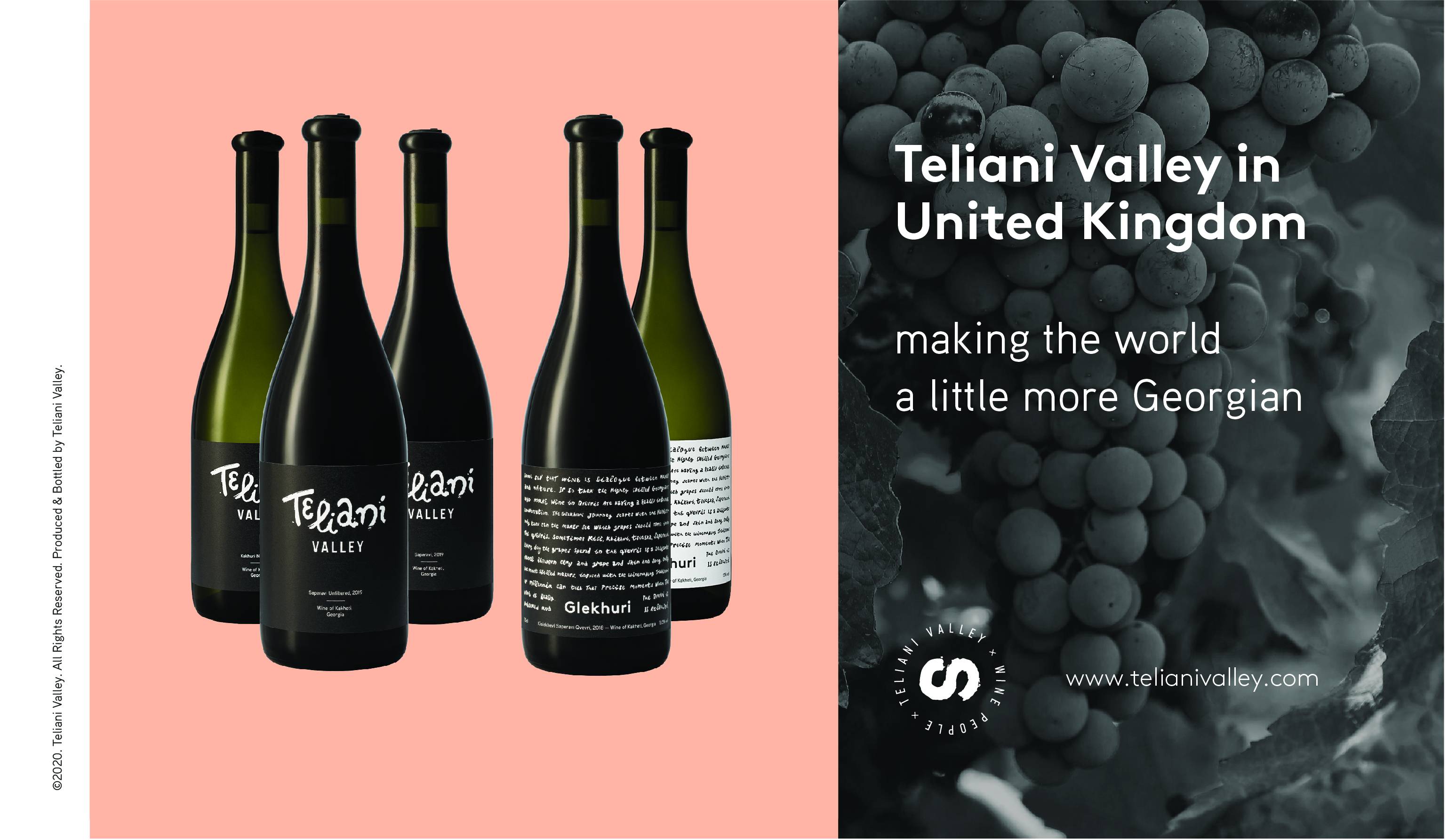 Teliani Valley has been awarded a Best in Show medal in the Decanter World Wine Awards 2020